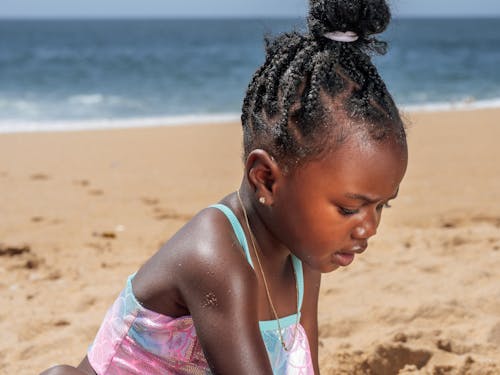 Why is International Day of the Girl Child so special?
-Because it empowers girls!
-It works to eliminate deep-rooted gender-based issues
-Because empowered girls grow up to be empowered women
This week, we're celebrating all girls around the world.
We love you and please know that we are rooting for you!
Go out and be the shining light that you are!