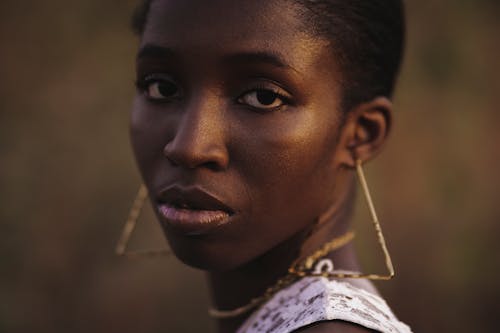 RAISE AWARENESS OF THE DANGERS OF HARMFUL TRADITIONS, CHILD MARRIAGE, FGM, CHALLENGE RAPE CULTURE etc
The international community has become aware of the need to achieve equality between the sexes and of the fact that an equitable society cannot be attained if the fundamental human rights of half of human society, i.e. women, continue to be denied and violated.
However, the bleak reality is that harmful traditional practices have been performed for male benefit. Female sexual control by men, and the economic and political subordination of women, perpetuate the inferior status of women and inhibit structural and attitudinal changes necessary to eliminate gender inequality.
Despite the apparent slowness of action to challenge and eliminate harmful traditional practices, the activities of human rights bodies in this field have, in recent years, resulting in noticeable progress.
Join communities all over the world and raise awareness on practices such as
FGM, Early marriage, Female infanticide, nutritional taboos, breast ironing etc.
Tell your own story,
Join global campaigns
Participate in interventions
Volunteer your skills
Do all you can to put an end to barbaric acts society has termed normal.
Credits: Fact Sheet No.23, Harmful Traditional Practices Affecting the Health of Women and Children