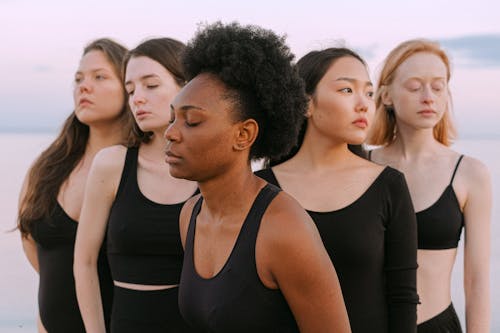 #BelieveSurvivors
Every time a woman makes an accusation of abuse or harassment, there is an alarming number of people who immediately question her motives. Why?
As few as one in five victims report their sexual assault, so they often don't get the help they need and without a report, law enforcement misses the chance to identify perpetrators in their community, repeat offenders go undetected, and more people are victimized. (https://www.startbybelieving.org/home/)
Speaking up is not easy. Doing so means allowing people to pick apart how "perfect" a victim you are.
It's not always easy to know what to say when someone tells you they've been sexually assaulted, especially if they are a friend or family member.
For a survivor, disclosing to someone they care about can be very difficult, so we encourage you to be as supportive and non-judgemental as possible.
@rainn recently shared steps to support survivors of domestic violence
Remind them; you are not alone
Ask about their current safety
Respect their decisions
Help with safety planning
Have resources handy
Other Articles/Resources you should read
https://www.rainn.org/articles/tips-talking-survivors-sexual-assault